YNOTFORTOTS is a charity that mainly operates on donations and sponsorship from other organizations. If you are an organization that is interested in improving the well-being of children in lower income families, please support YNOTFORTOTS. We will promote your business on our website, social media, and at our events; thus businesses and corporate sponsors will receive a receipt for their sponsorship. Thank you for your continued support!
Our current community partners include:
Kids Physio Group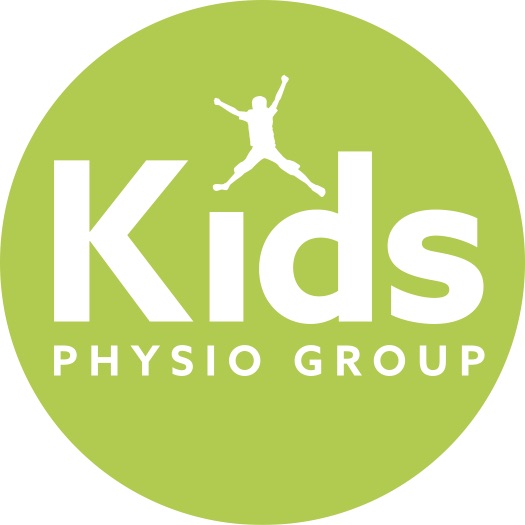 Kids Physio Group believes that babies, children, and youth should have a clinical space designed just for them – a place where they can reach their goals.  With three locations across Vancouver, North Vancouver, and Surrey, Kids Physio Group is a private physiotherapy clinic that provides children with effective and fun treatments using specialized hands on skills and gross motor equipment.  Our clinic spaces are comfortable, welcoming, and designed with kids in mind. Treatments focus on improving independent mobility, strength, flexibility, balance, coordination, endurance, gross and fine motor skills, cognition, and motor planning. Common condition treated include sports injuries, growth-related injuries, concussions, infant conditions (torticollis & plagiocephaly), cerebral palsy, brain injuries, gross motor delay, toe walking, and much much more!
Be Smart, Don't Choke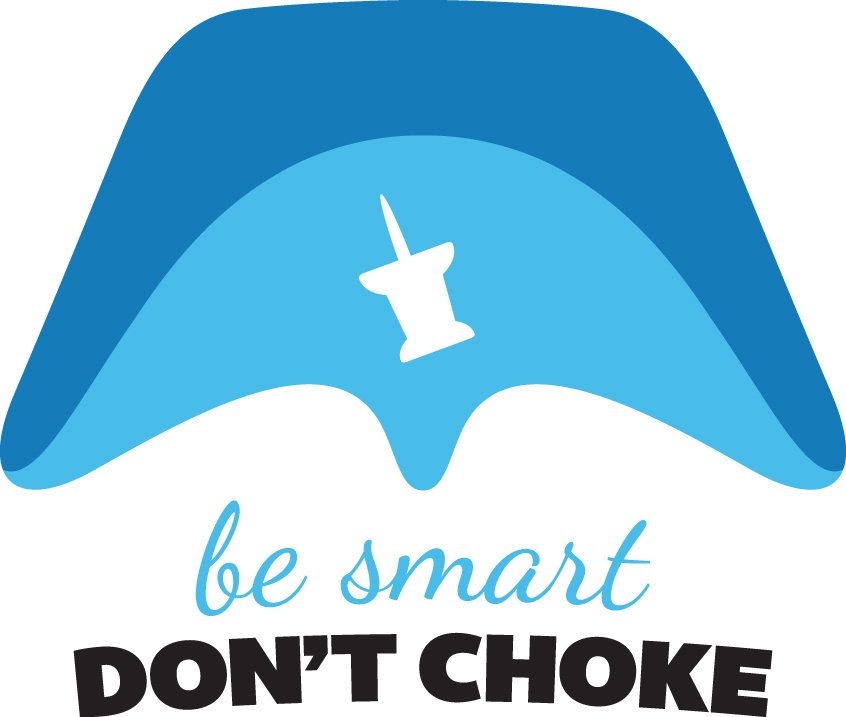 Be Smart, Don't Choke is a BC Children's Hospital/UBC Education initiative. Be Smart, Don't Choke is an informational awareness website that has great significance in the medical community. This website is a global initiative to reduce choking morbidity and mortality, especially in children, through education about choking hazards and choking prevention. It is intended for preteens and teenagers in schools, with guidance from their teachers re: science and social responsibility. This website is also intended for parents and other people who care for children.
Our current corporate sponsors include:
City Printing and Signs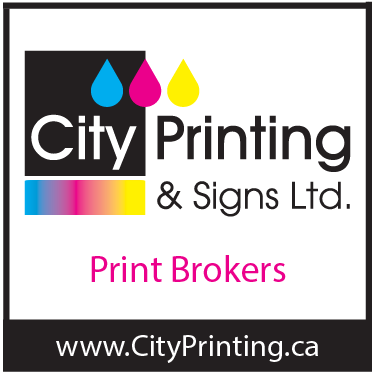 We are print brokers who offer low prices and we print products with high quality being the priority. We are able to offer exceptional prices by combining multiple orders to save on production costs. We ship standard UPS to further save on costs. These combined savings are passed on to you! We can deliver in as little as 7 to 10 business days!
HM Tax: The Income Tax Experts 
HM Tax is 100% Canadian owned and operated since 1978, providing professional services tailored to meet the needs of all clients, whether individuals, families or businesses. HM Tax opened in 1978 as a family owned and operated business. It was found that in the first year, people really loved the personalized service and that is what the offices have strived to achieve as to separate themselves from other income tax and accounting services. When you walk into the offices, you are guaranteed a warm environment, friendly service and a person who will come to know you and your family very well. This is why from 1978 till present HM Tax has four generations of family members that they currently serve.
Whitney's 12 Round Fitness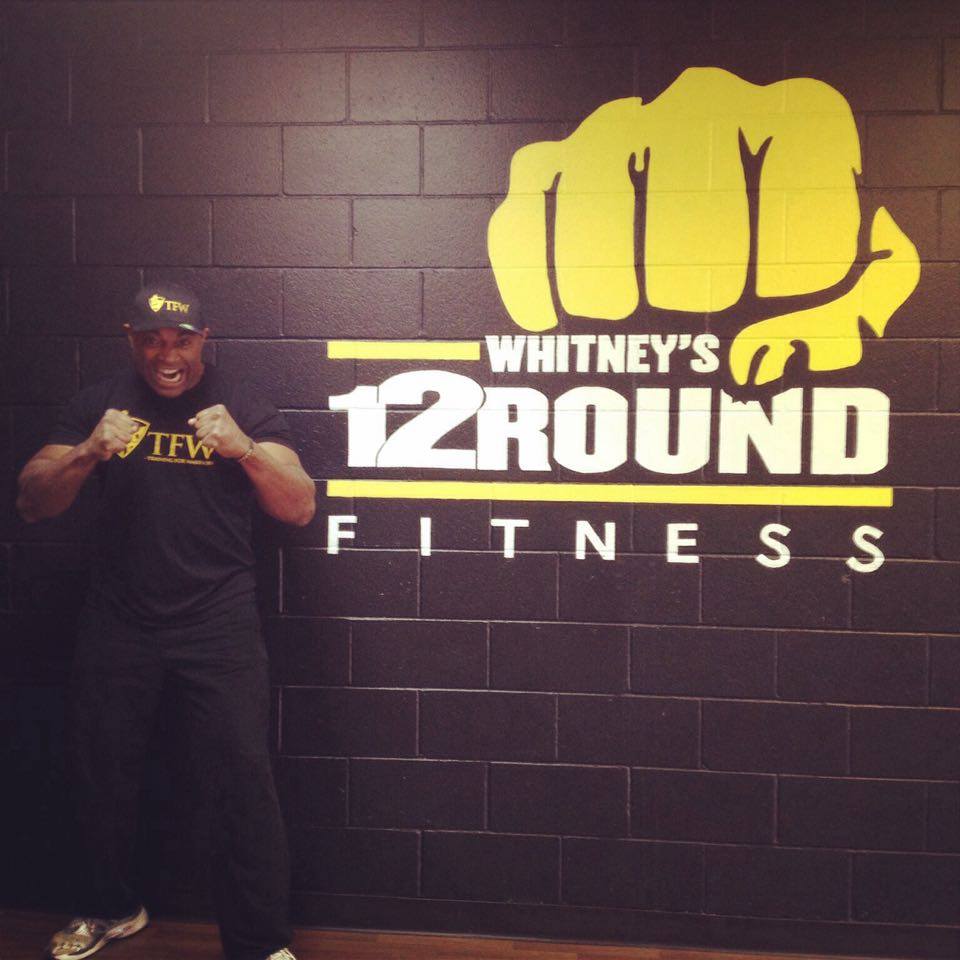 Everyone is welcome at Whitney's 12Round Fitness. If you want to see results, they are the workout choice for you. Working out at Whitney's 12Round Fitness is not like other workout session. They believe in helping each member succeed, making customers more confident, burn fat and lose weight while experiencing a personal training atmosphere. Whitney's 12Round Fitness trainers are dedicated to you. They'll help you hit it hard at every group or personal training session (if you want that one on one training). Every one hour boxing, kickboxing and strength training session keeps you moving and having fun. Trainers help you develop boxing and kickboxing skills that will strengthen your core and tone and tighten your muscles.
Sodhi Real Estate Group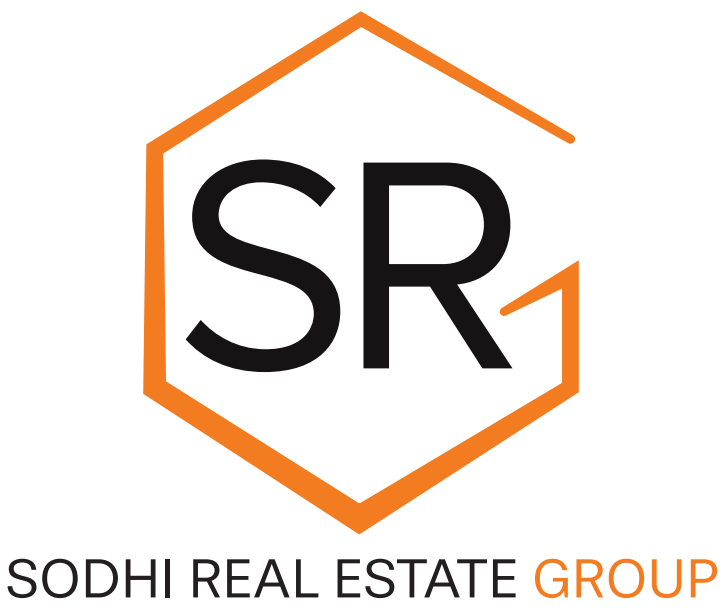 With years of experience helping local buyers and sellers just like yourself, they know how to locate the finest properties and negotiate the best deals. It's their job to know about the latest market conditions, government regulations, and upcoming developments — so that you don't have to.
12 Kings pub is Vancouver's only craft beer focused sports bar. Featuring 12 taps and casks, with game sound for all Canucks, Whitecaps and other major sporting events. We show all UFC PPV events.