Volunteer for SuperYOU Day Events 2018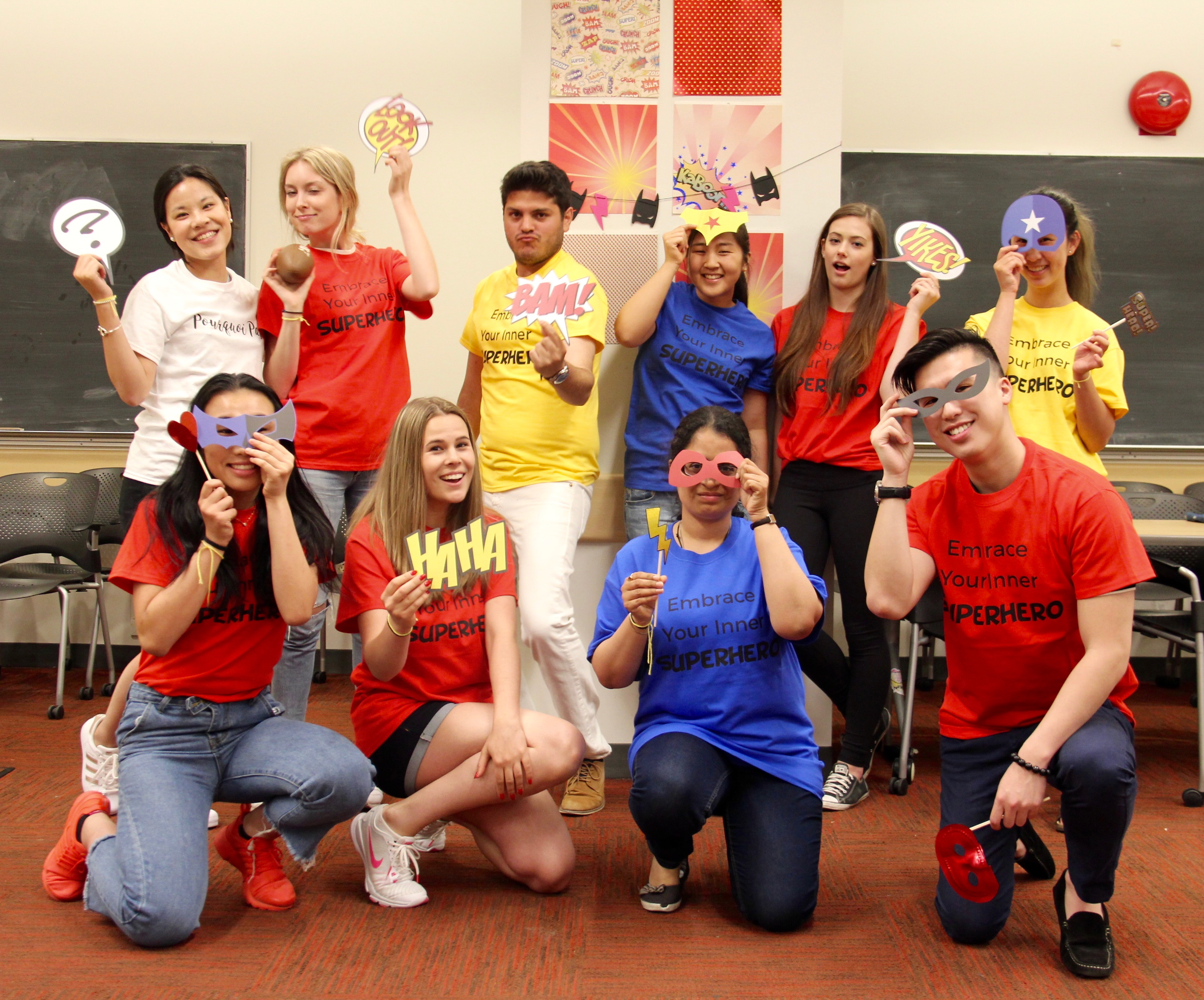 We are pleased to inform you that the YNOTFORTOTS Society is hosting our second annual SuperYOU Day Events at four elementary schools in the Lower Mainland in May and June 2018. We are looking for enthusiastic and compassionate volunteers to make this exciting initiative a success!
This year we are BIGGER and BETTER – adding a brand-new workshop (SuperSCIENCE) + adding an extra day!
POSITIONS AVAILABLE:
Planning committee members
Please email Lindsay at info@ynotfortots.com with the subject line: 'SuperYOU Day Events 2018' if you are interested in volunteering.