Volunteer for SuperYOU Day Events 2019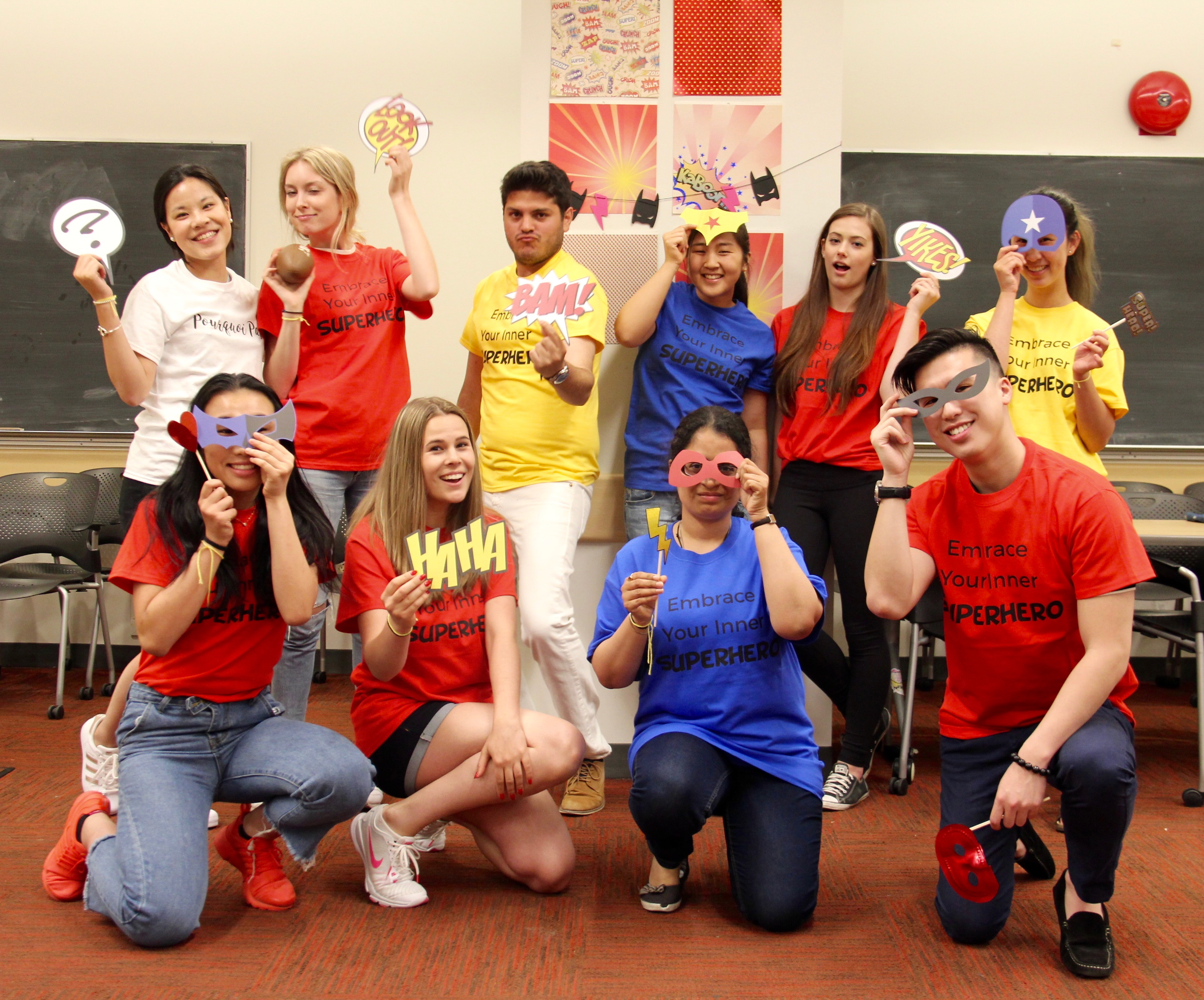 The YNOTFORTOTS Society is hosting our third annual SuperYOU Day Events at three elementary schools in the Lower Mainland in May and June 2019. We are looking for enthusiastic and compassionate volunteers to make this exciting initiative a success!
Please email Lindsay at info@ynotfortots.com with the subject line: 'SuperYOU Day Events 2019' if you are interested in volunteering.