Workshops
SuperACTIVE
Purpose: The goal of the SuperACTIVE Workshop is to encourage students to get active, which is important for a healthy mind and lifestyle! The activities will teach participants to hone their SuperSkills including speed, agility, accuracy, and strength, and incorporates the important aspect of teamwork.
Activities:
SuperSkills superhero training with fun and active games
Various guest speakers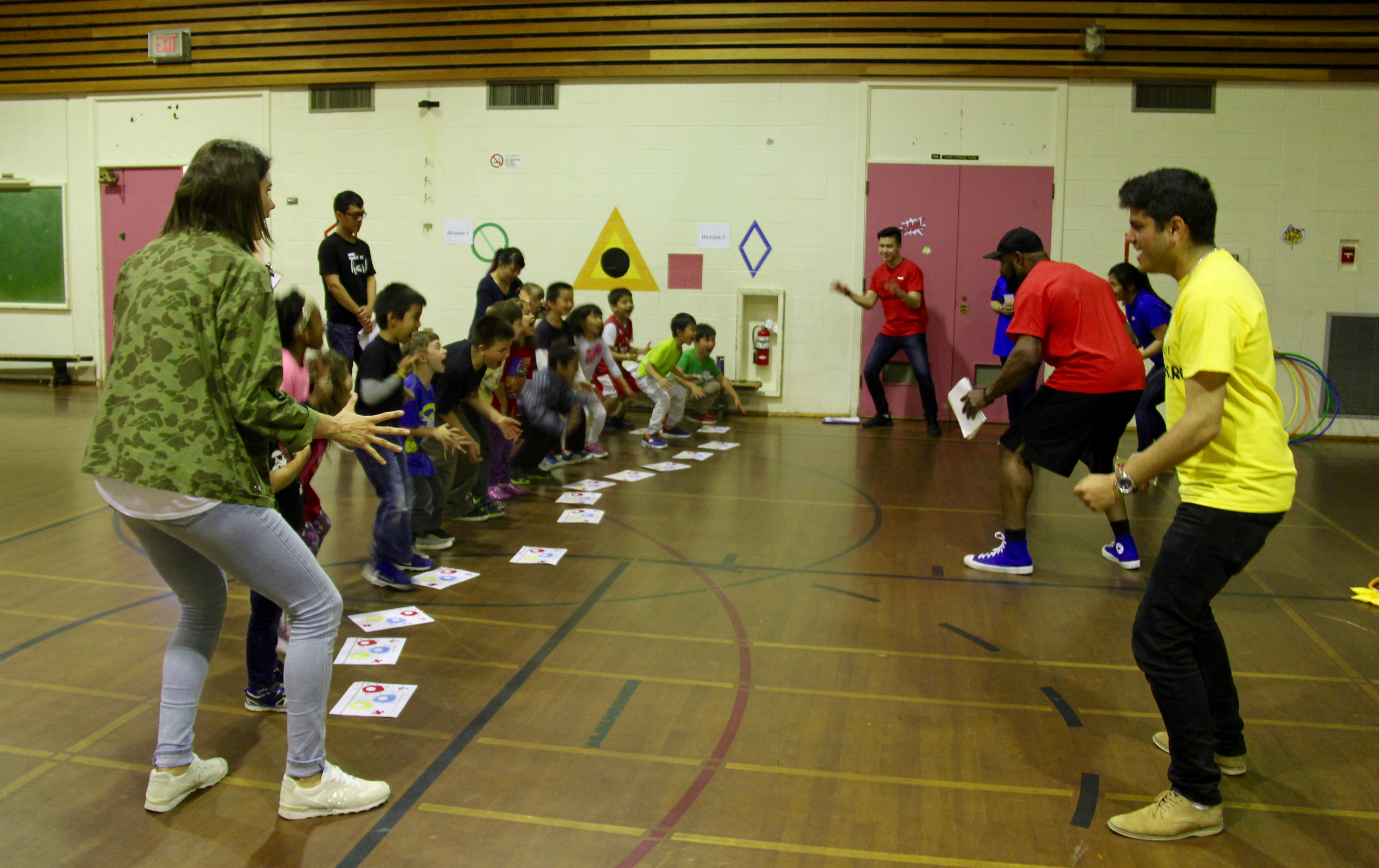 SuperARTSY 
Purpose: The SuperARTSY workshop gives students the opportunity to explore and solidify the themes of SuperYOU through art, allowing them to express their creativity while working towards a permanent fixture and self-crafted workshop souvenirs. The mural collective canvas painting that will be created, consisting of individually student-painted sections that come together to create a collective meaningful art piece, will be displayed in the host school as the keepsake of the day. By offering these experiences, we hope to provide students with a creative outlet to enhance their personal expressivity.
Activities:
Creating a collective canvas that will be displayed in the school after the event
Creating your own superhero emblem that each kid can take home
Guest visitor: Trevor Code from Opus Art Supplies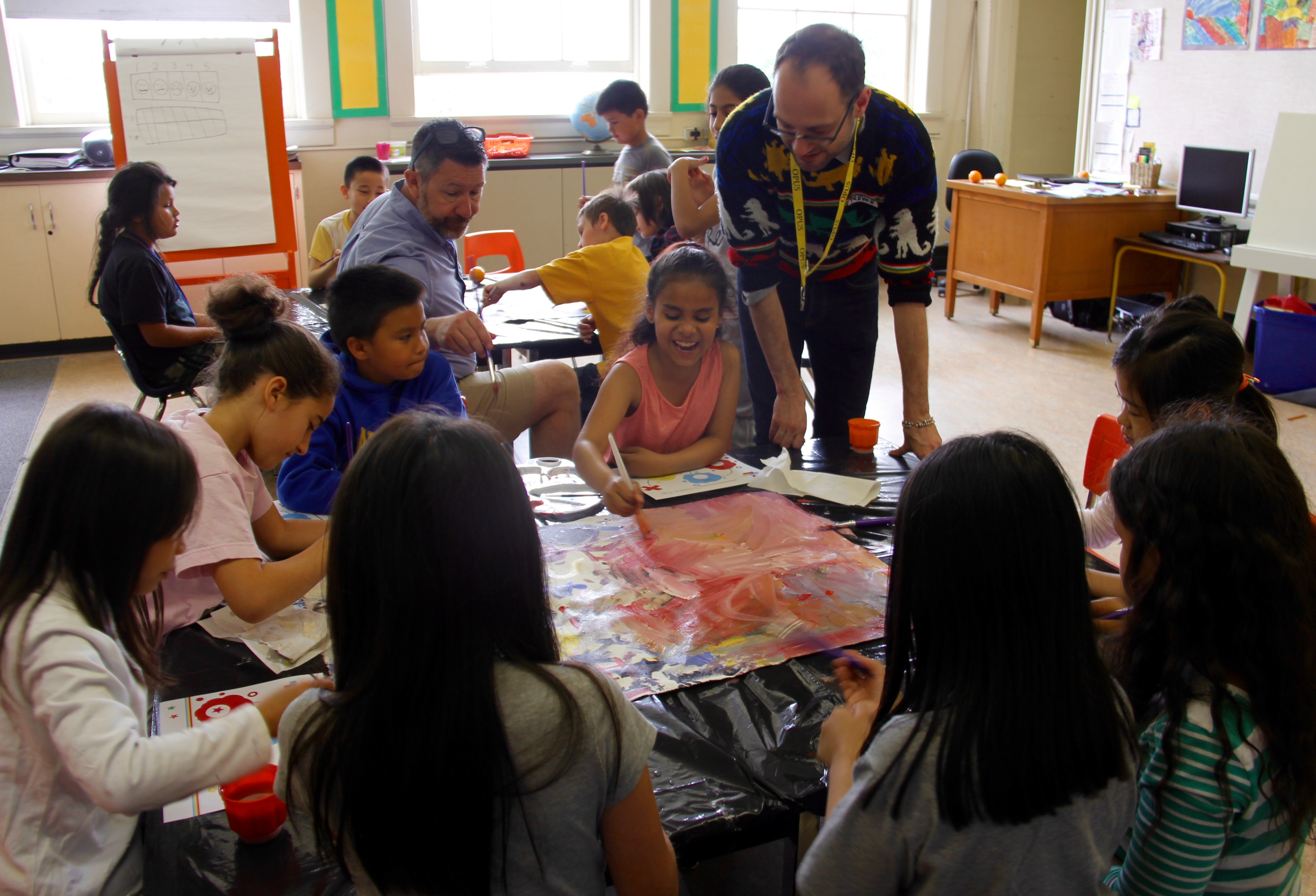 SuperME 
Purpose:
The SuperME Workshop gives students the opportunity to work towards overcoming stereotypes, bolstering self-esteem, and fostering social responsibility. Students will discuss various anti-bullying strategies and promote compassion and empathy among their peers. This workshop will focus on responsible decision making through the fun choose your own adventure activity: "what would SuperYOU do?" Topics include: social responsibility, diversity, stereotypes, compassion, respect, self-esteem, and anti-bullying.
Activities:
"What would SuperYOU do?" choose your own adventure activity and scenario discussion groups
 Wellness speaker: Mariana Campos (coach and counsellor) [check her out on instagram @eazu_wellness]