Home
We are a registered charitable society located in Vancouver, British Columbia with a goal to provide all children with the best opportunity to play, to learn and to grow. We are proud to be 100% volunteer operated and
100% of donations

go to schools and families in need!

Below is a map of schools that YNOTFORTOTS has either: donated to, currently fundraising for, or part of the students helping students initiative. To date we have helped 3000 students at various elementary schools and had over 1000 students part of our students helping students initiative who have been inspired to pursue philanthropy. We are determined to help even more schools and families across the lower mainland!

Our unique item registry and donation structure ensures all donated items go directly to the children who need it most.
Schools and parents can request an item which we will add to our online item registry. Donors may browse the registry and contact us if they have items to donate. This way, all donated items will be directly delivered to the individual who submitted the request.
Selected schools can be part of our special projects initiative  in which we adopt a school and focus our fundraising goals to collect all items from their registry.
Join us this
holiday

season

and donate

blankets

for

babies

in need across the Lower Mainland!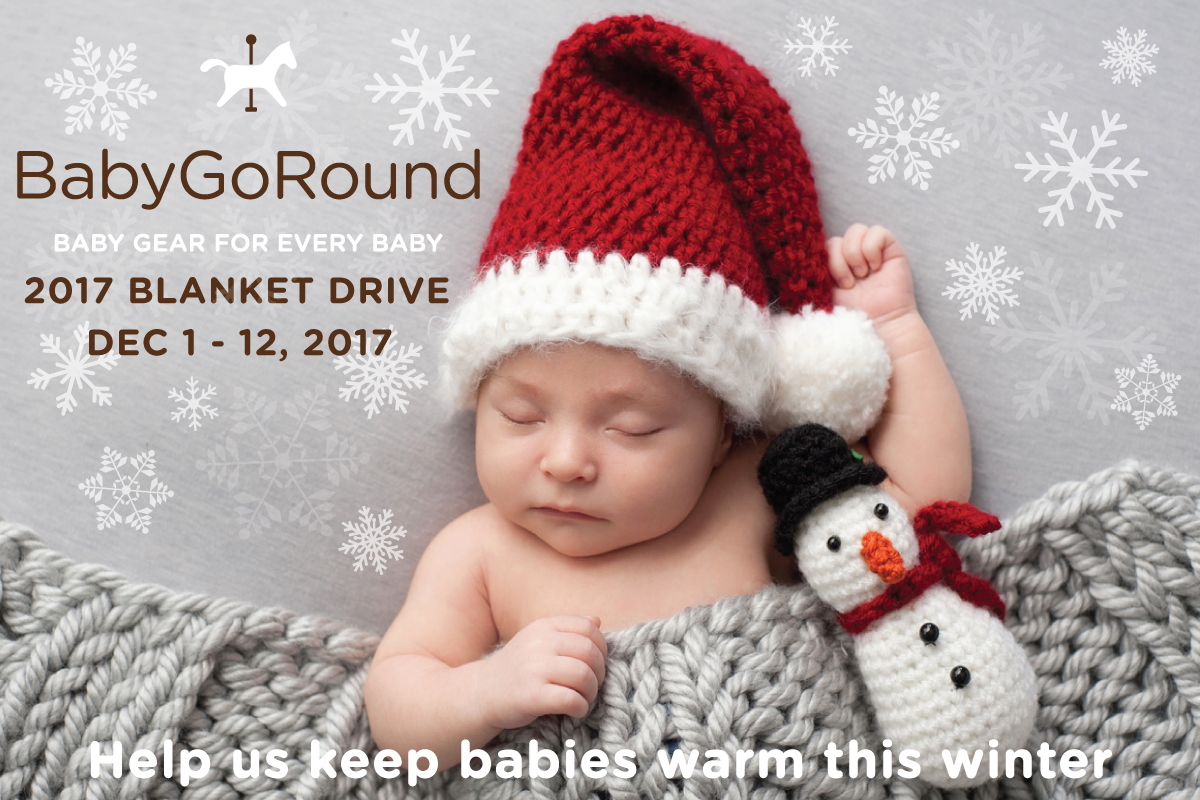 The YNOTFORTOTS Society is partnering with BabyGoRound, a local non-profit organization, to support the fifth annual Baby Blanket Drive from December 1-12, 2017. We are collecting warm baby blankets (new or gently used), sleep sacks, or bunting bags to keep babies warm throughout the winter months.
All blankets will be distributed to families in need through BabyGoRound. Each family that visits BabyGoRound is referred by a social service agency throughout the Lower Mainland including hospitals, women's shelters, and social community service centres. Your donation of a warm blanket ensures that all babies are kept warm throughout the winter.
Donations can be dropped off at BC Women's Hospital (outside room C403 in the Shaughnessy Building). If you have any questions, please contact Lindsay at info@ynotfortots.com.
We are thrilled to be collaborating with Joti's Label to share our message! Purchase a shirt to support kids in need!
We've designed and created tees and sweatshirts each with special significance to our values here at YNOTFORTOTS. All proceeds from the sale of each item will be donated to support our Special Projects and purchase requested items from our Item Registry for kids in need. The apparel is available to order at: www.jotislabel.com/ynotfortots-apparel